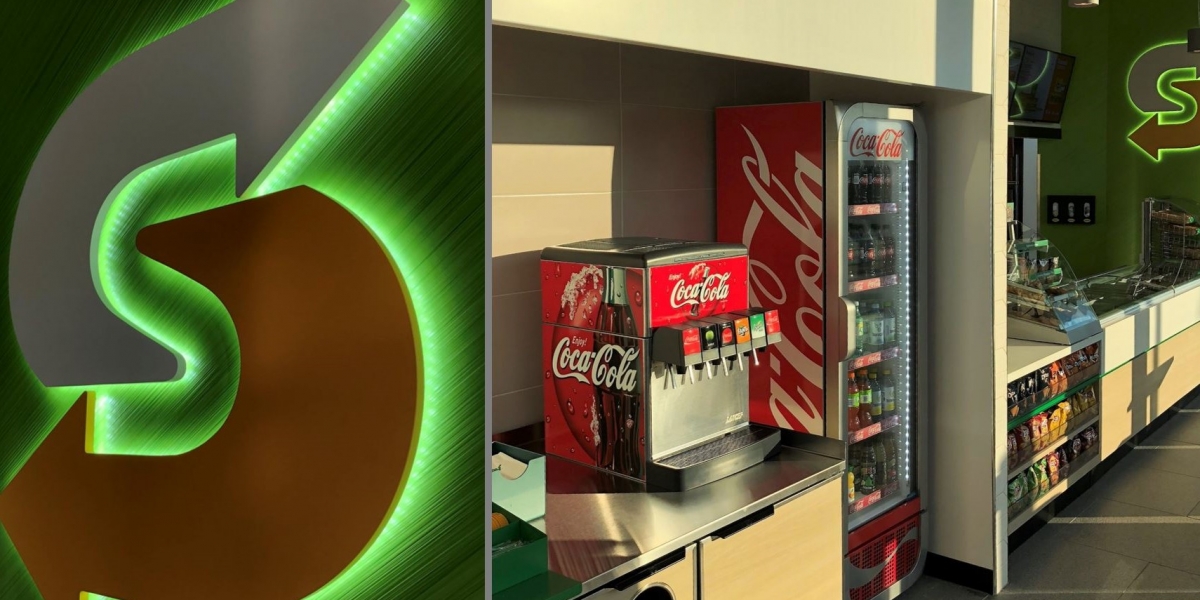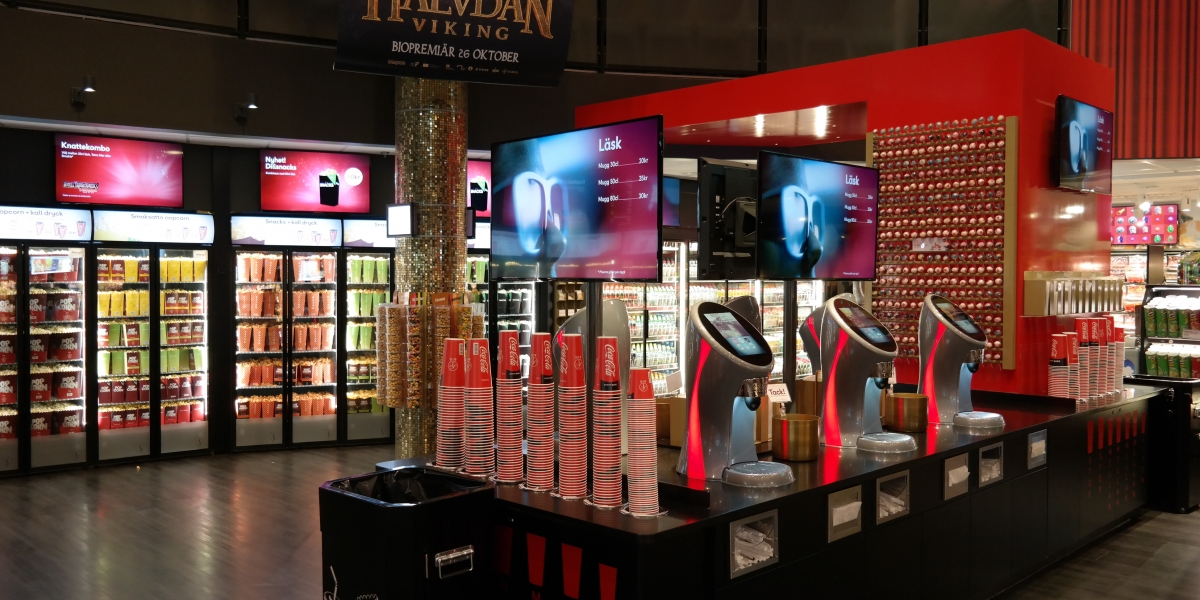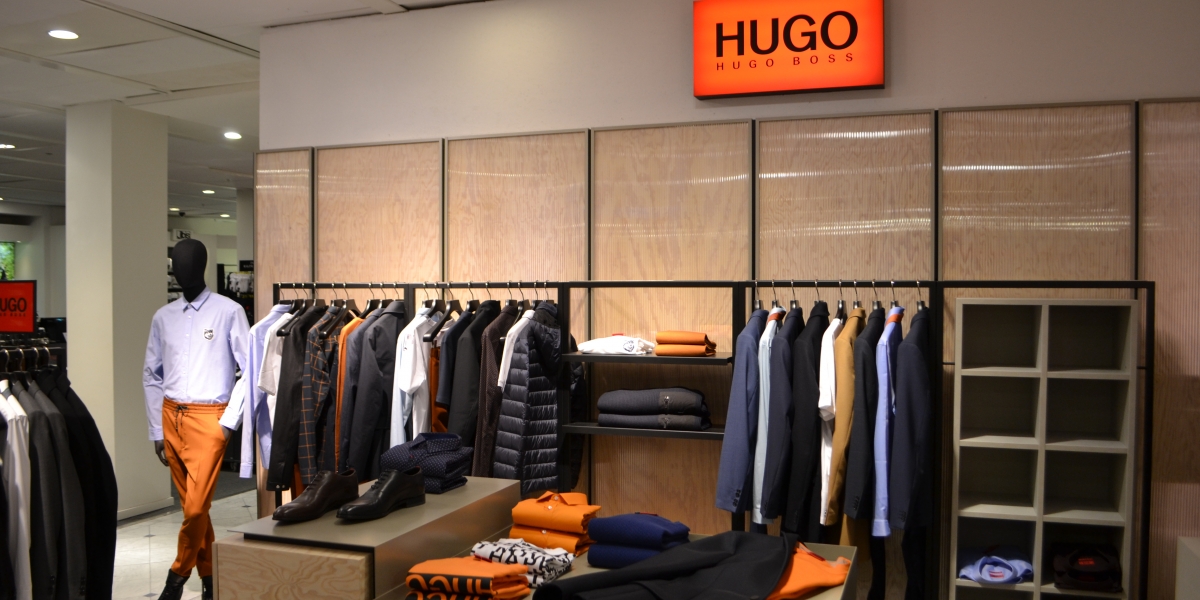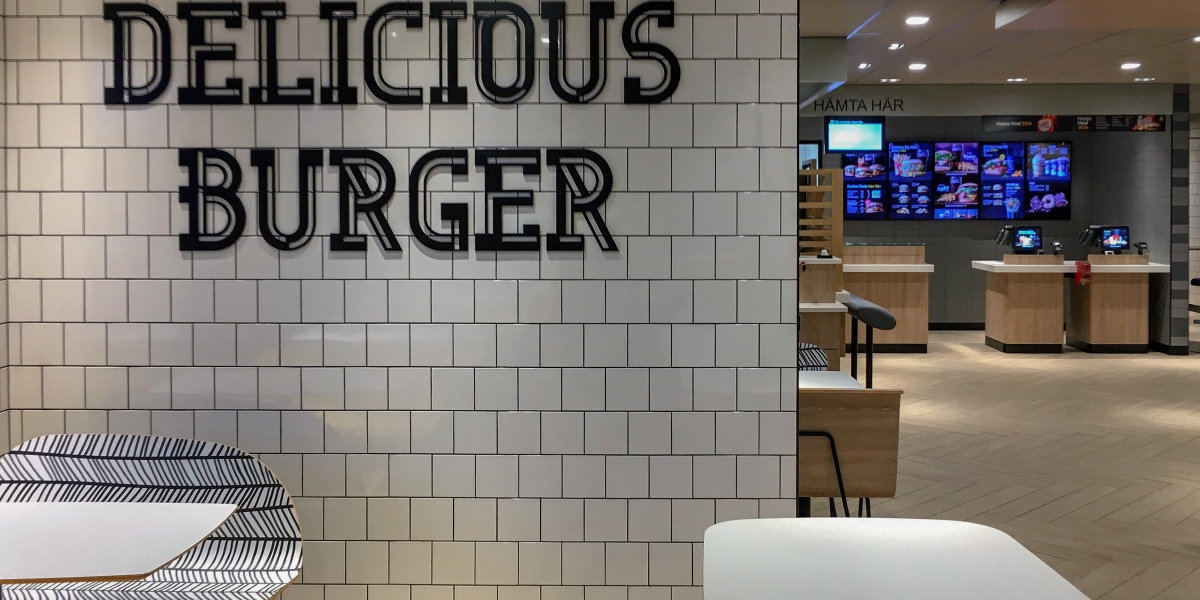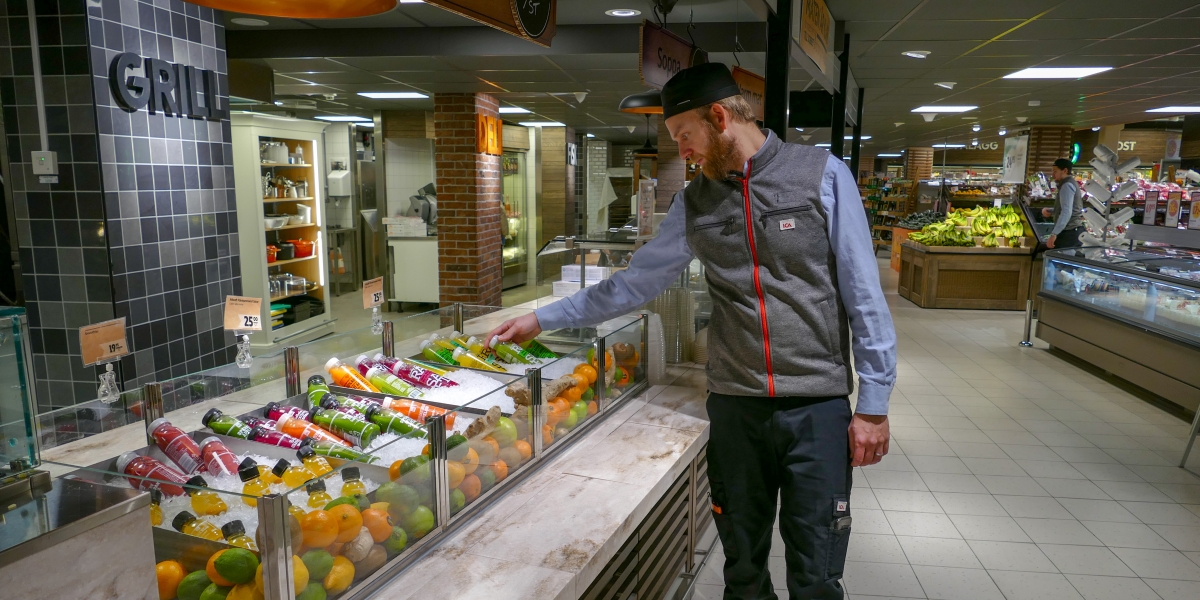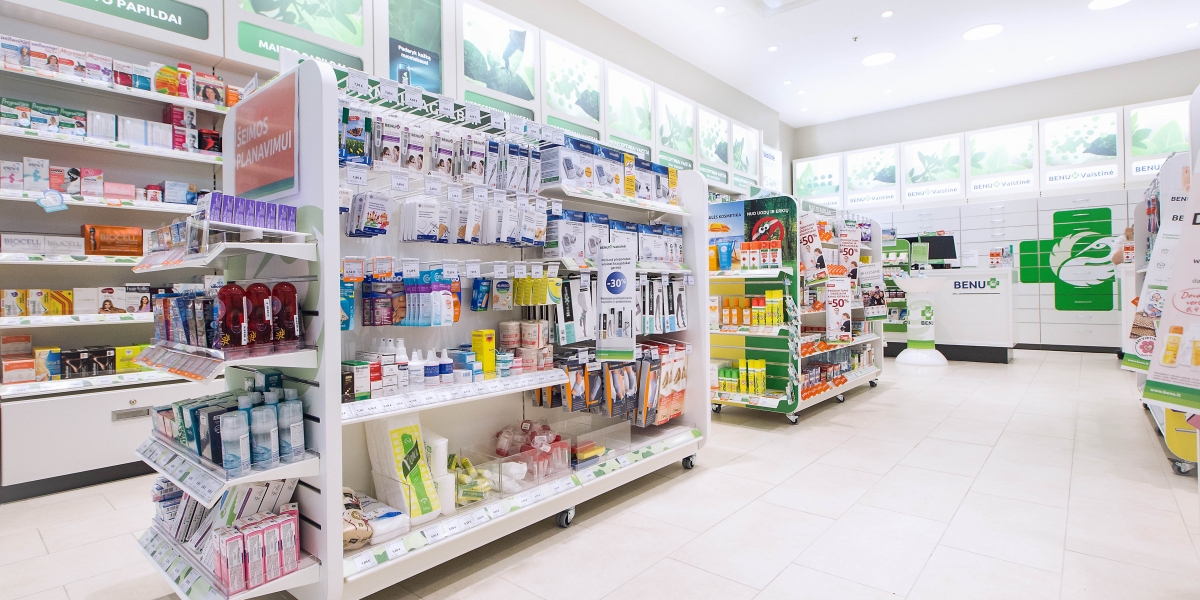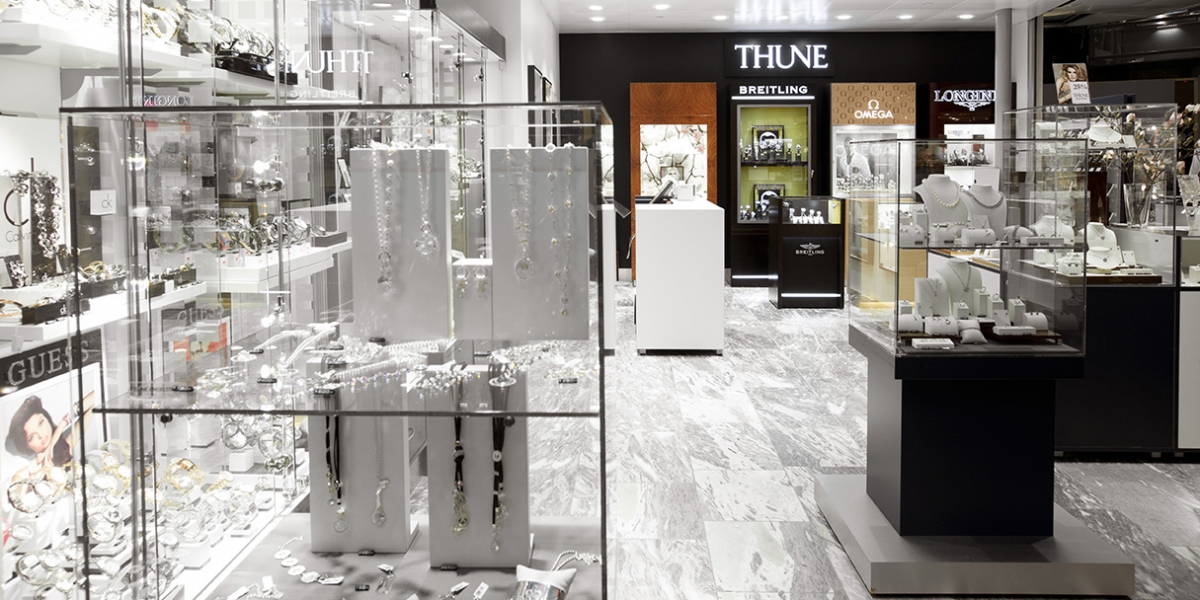 About ROL Fredbergs
We deliver turn-key projects incorporating the development and manufacture of interiors to meet the needs of clients in a wide range of market sectors. Our services include Concept and engineering development, Project Management and Global manufacturing from our in-house production platforms and partner network.
We have over 30 years of experience of supplying retail, public retail areas and restaurant and café projects and specialize in giving our clients a full turnkey project service and the supply of bespoke ranges of interior systems. As your partner for interior fitting, we are happy to accompany you from the first idea until handing over your keys. Managing a turnkey project is exactly what ROL Fredbergs can do for you.
Fredbergs and ROL Retail merged and is now one of the leading companies offering turnkey projects, with our project offices in strategic countries across Europe. Our Customers are major retail groups and leading brands in the retail and restaurant / café chain sectors.
One face to the customer – we are your direct and single contact throughout every project phase and take responsibility for the coordination of all professional groups. ROL Fredbergs deliver projects from concept to reality utilising our unique blend of contracting and bespoke fixture manufacture. Our specially created teams of architects, construction managers and engineers are at your side and work to give you your perfect turnkey solution. We are your creative partner who ensures that you get a high-quality implementation service and a seamless delivery of your project.