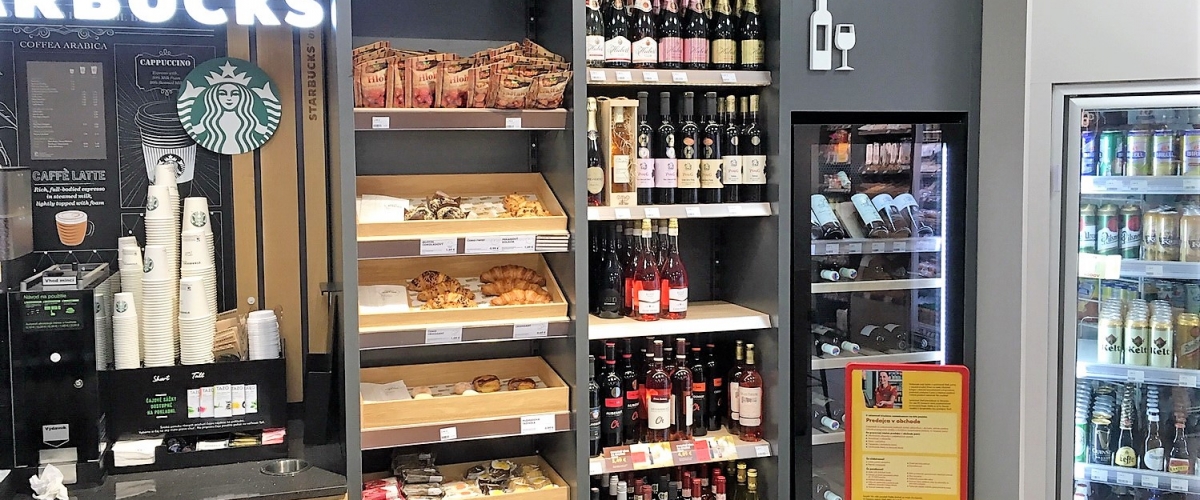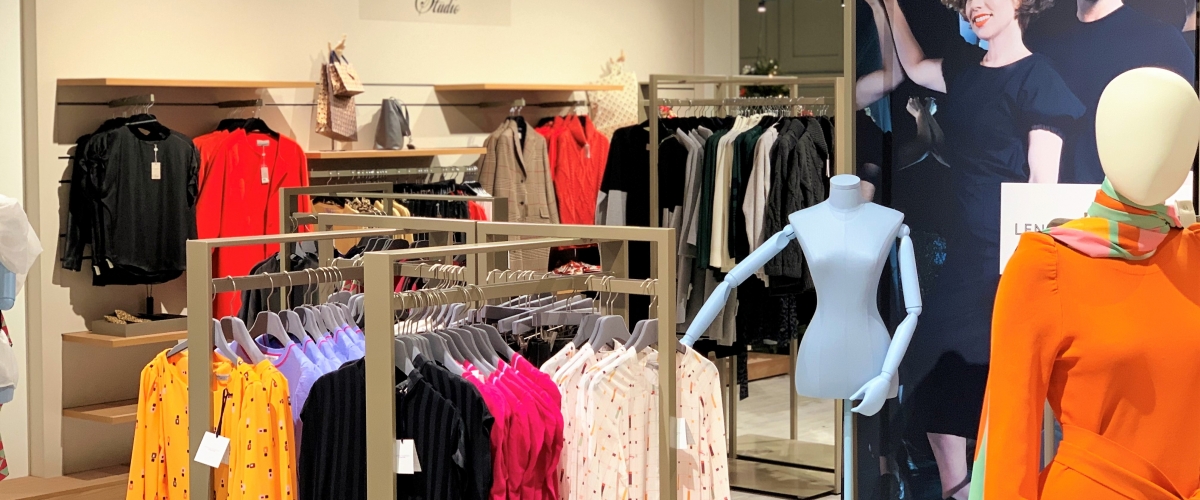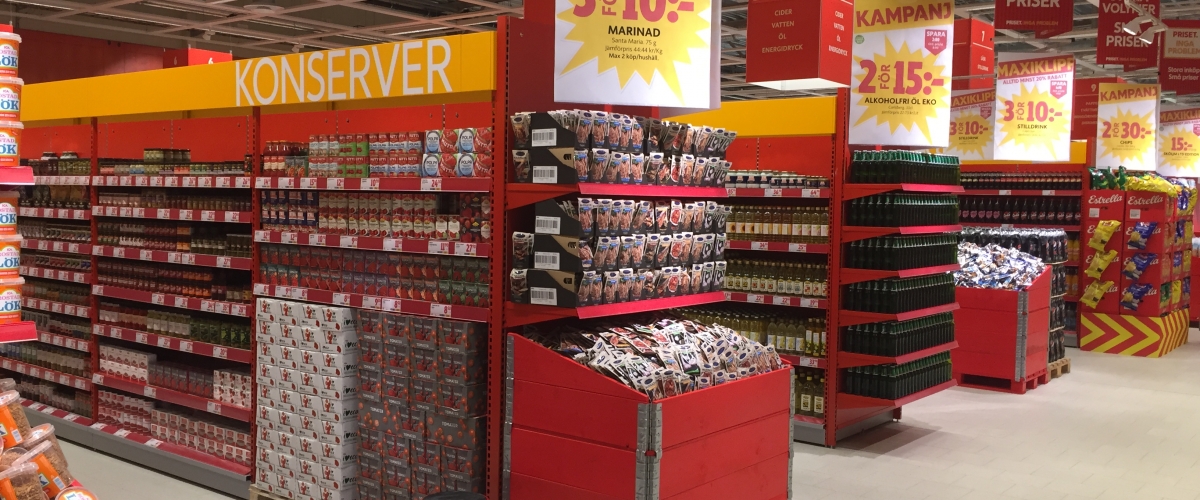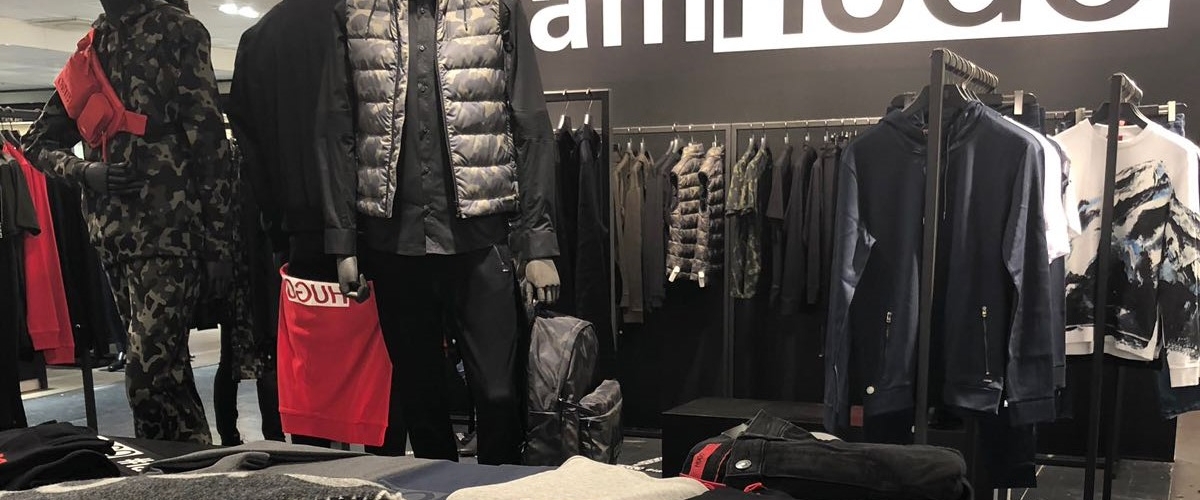 …
Retail
ROL Fredbergs has more than 30 years of experience in successfully delivering complete stores, popup stores and shop in shop displays. We deliver turnkey projects for our clients undertaking concept design, store design, digital and visual communication, production, sourcing, logistics, construction and installation of retail displays in many sectors such as Pharmacy, Fashion, Supermarkets, Convenience stores, Consumer electronics stores etc.
Digital signage will play a key role in future marketing and communication for stores. We have the knowledge and strategic partners to integrate this in your store concept in a design and functional focused way. We will combine digital signage, traditional signage and concept design to increase your sales in a cost-effective way.
We understand the level of commitment needed to complete a concept rollout and we will help to take the stress out of your operation whether it be a one-off project, or a large-scale rollout programme. Naturally we will walk you through the whole process and will deliver your store on- time and to budget. So, when you are ready to hand over your location to us, you will be safe in the knowledge that on completion we will hand everything back to you to your satisfaction. Through our dedicated staff and sophisticated support systems, we will continue to give your business the necessary support even when it is up and running.