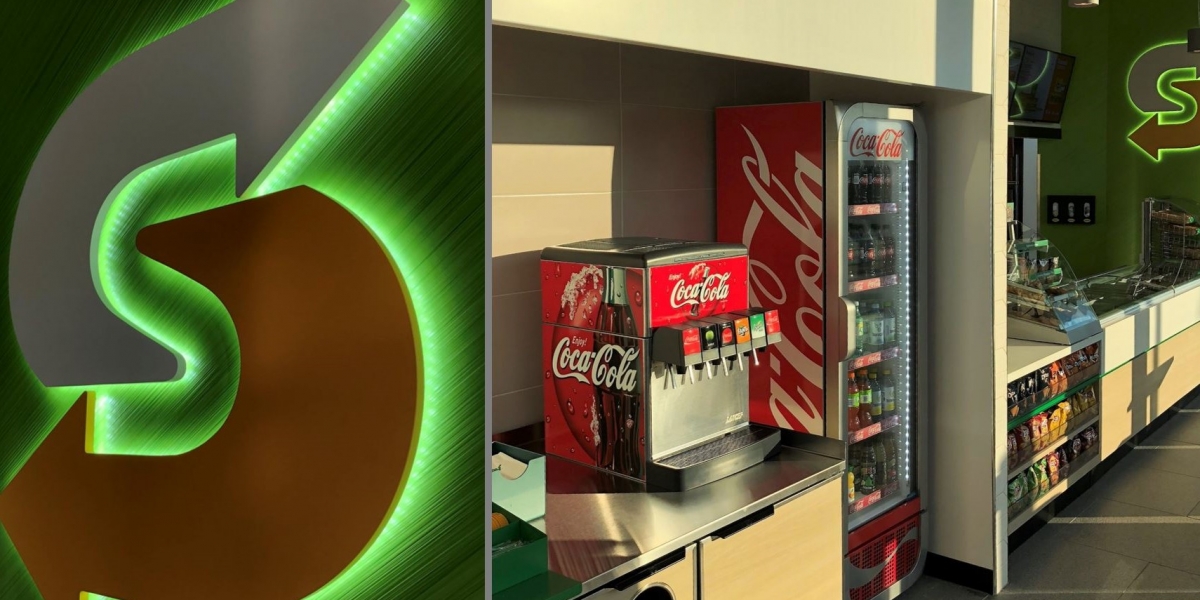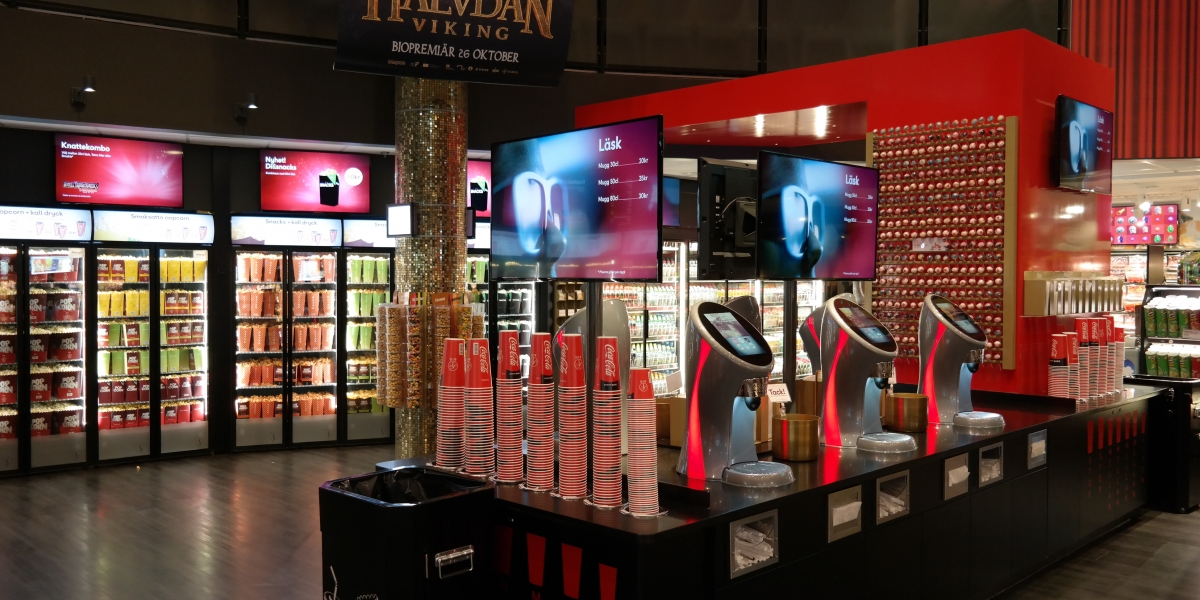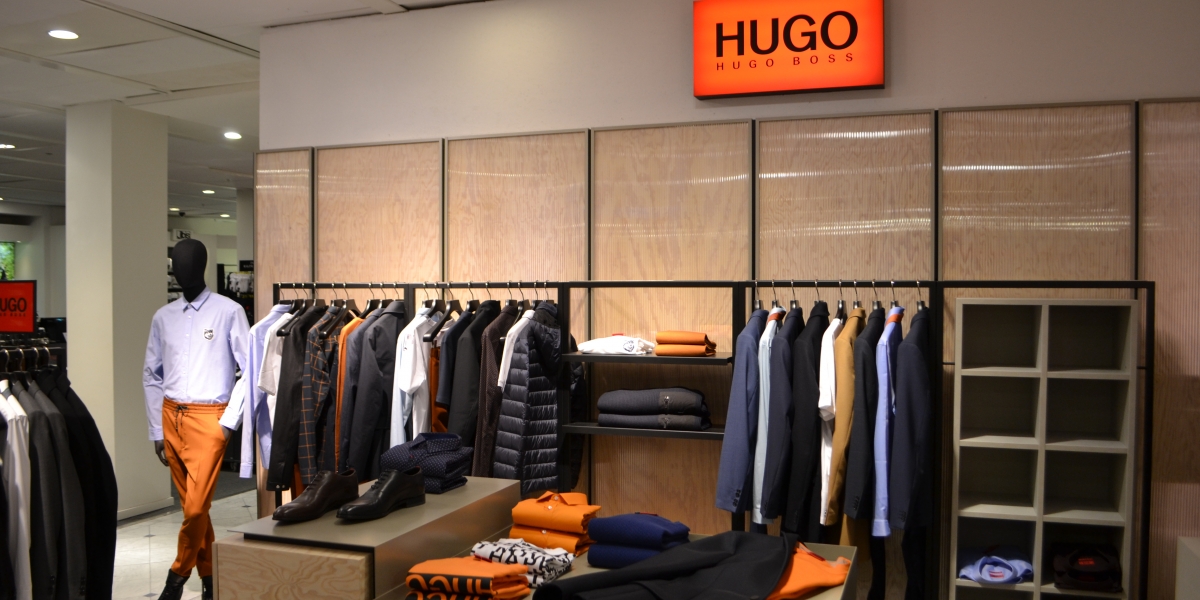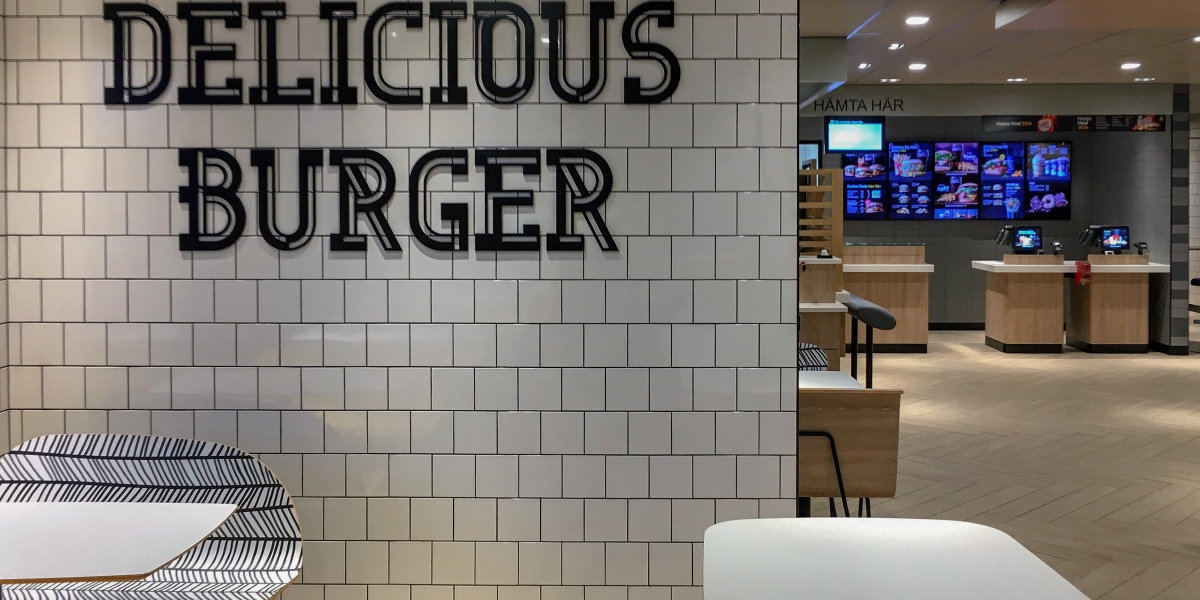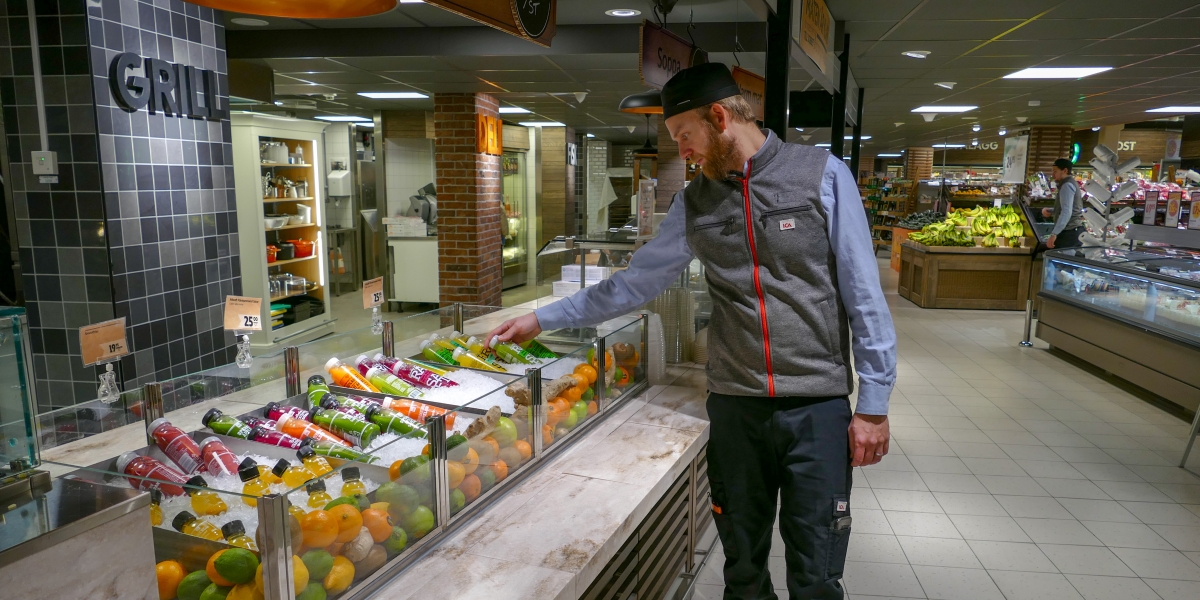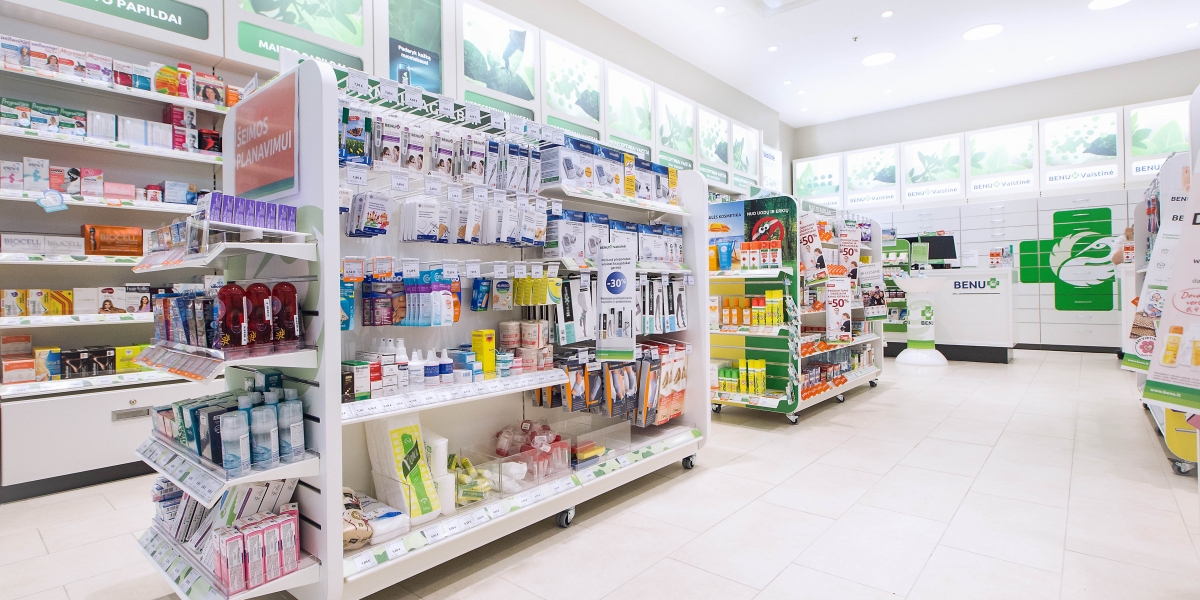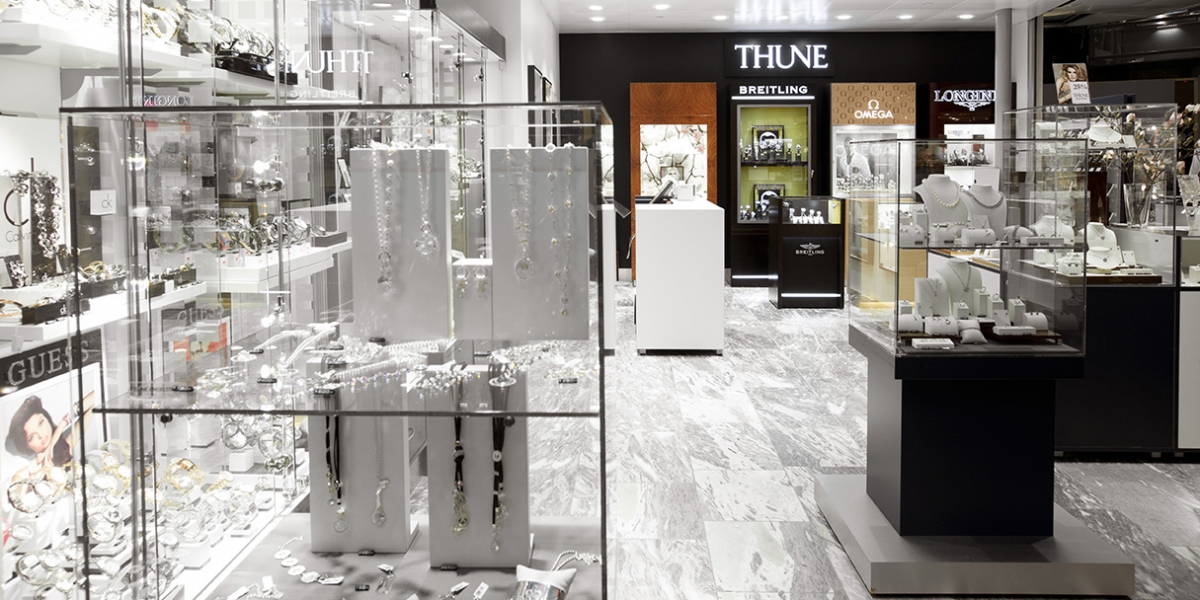 …
ROL Fredbergs – WE LOVE CHAINS!
We deliver turn-key projects incorporating the development and manufacture of interiors to meet the needs of clients in a wide range of market sectors. Our services include Concept and engineering development, Project Management and Global manufacturing from our in-house production platforms and partner network.
We have over 30 years of experience of supplying retail, public retail areas and restaurant and café projects and specialize in giving our clients a full turnkey project service and the supply of bespoke ranges of interior systems. As your partner for interior fitting, we are happy to accompany you from the first idea until handing over your keys. Managing a turnkey project is exactly what ROL Fredbergs can do for you.